The process of buying real estate property has long been considered one of life's major milestones, and like all significant moments, and a major investment both financially and emotionally speaking. The buying process is an involved endeavor that can take days, weeks, and months by virtue of extensive research, planning, and preparation.


Buyers oftentimes must exercise extreme patience, especially in highly sought-after and competitive real estate markets. Naturally, this can lead buyers to feel overwhelmed and, at times, disappointed.


It's not uncommon for buyers to come across obstacles or setbacks that make the process seem as though it is becoming too much. Buyer fatigue is a reality for many prospective buyers, especially in today's market. Here, we will offer insight to help you combat buyer fatigue with simple solutions and strategies to redirect your focus.
Buyer fatigue explained
In its simplest terms, buyer fatigue is the experience of becoming discouraged with not seeing tangible results from searching, researching, and negotiating in pursuit of buying a home. Prospective buyers who navigate the real estate market and are repeatedly outbid understandably experience buyer fatigue that leads to feeling disheartened by the process.


Buyer fatigue is a gradual feeling that results from preparing and planning the home search, investing significant time in visiting multiple properties, and ultimately becoming disappointed by the number of competing bids and what may result in the eventual outbid.
How to know it's buyer fatigue
Buyer fatigue is something we all hope to avoid. As involved as the process of buying a home is, it's important to note the difference between feeling exhausted by the actual process of exploring new homes and buyer fatigue.


Prospective buyers with buyer fatigue may also lose interest in the market, leading them to stop their search altogether. Many buyers experiencing buyer fatigue might also consider making too many compromises and risk buying the wrong property leading to regret and disappointment.


Another drawback is a buyers might become more susceptible to making poor or rushed decisions if they're in the midst of buyer fatigue. The mental exhaustion associated interferes with a buyer's ability to select the right property based on their needs and those of their family.


Buyer fatigue not only impacts the buyer, but all those around who stand to be affected by their decision. Fortunately, there are proven and easy solutions to shift your mindset and avoid the feelings and impact of buyer fatigue.
Evaluate expectations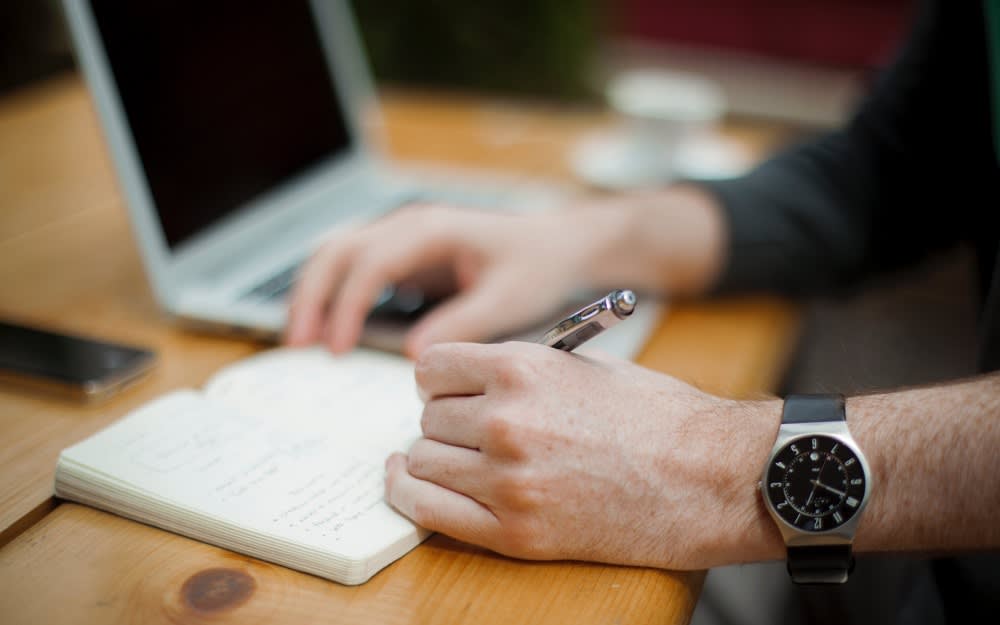 A top reason many buyers can become easily discouraged by the process of buying a home is that they may not be going in with the right set of expectations. For any prospective homeowner, it's important to direct their focus on homes and properties that they have a realistic chance of securing.
Preparing a plan and strategy that outlines your goals will present a clear idea of those things you may need to consider as opposed to those you don't. Evaluating and creating realistic expectations is a great way to begin the home buying process and will ensure you're entering the process with the right mindset.
Prepare your financial documents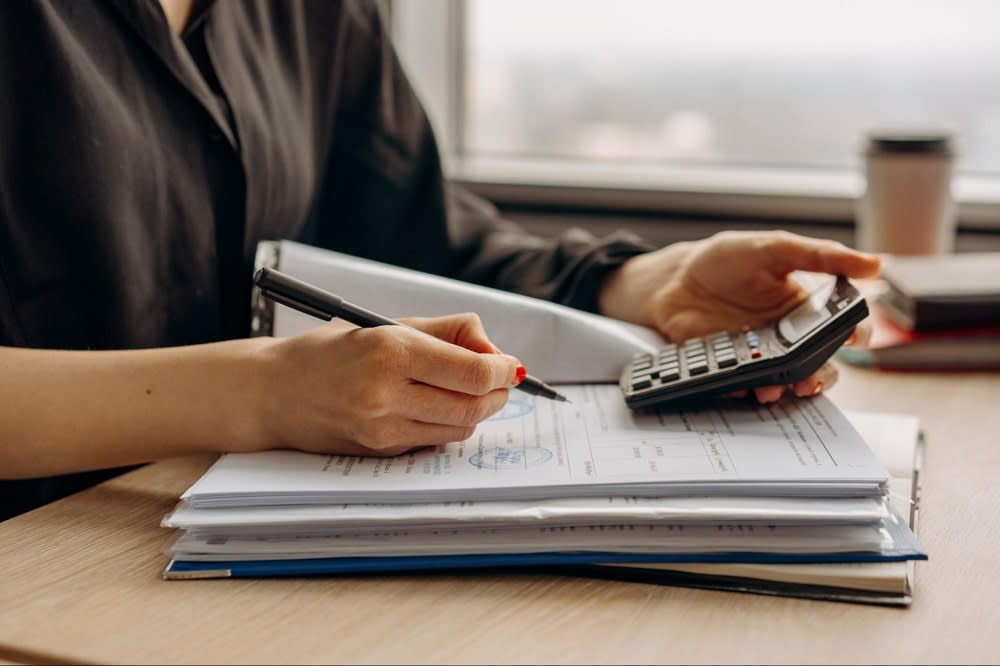 As mentioned, preparation is key to avoiding buyer fatigue. A hot market generally consists of sellers seeing multiple competitive offers amid low property inventory. The result is homes selling in record time.
Losing out on homes is a big part of buyer fatigue and, many times, is a result of searching for homes outside of what the buyer can afford or not having secured financing ahead of looking. To avoid this, consider having financial pre-approvals in order to narrow down your choices, stay within budget, and know what your best offer will be should you be in the position of having to compete with multiple offers. This is key to helping buyers avoid becoming discouraged or disappointed early in the process.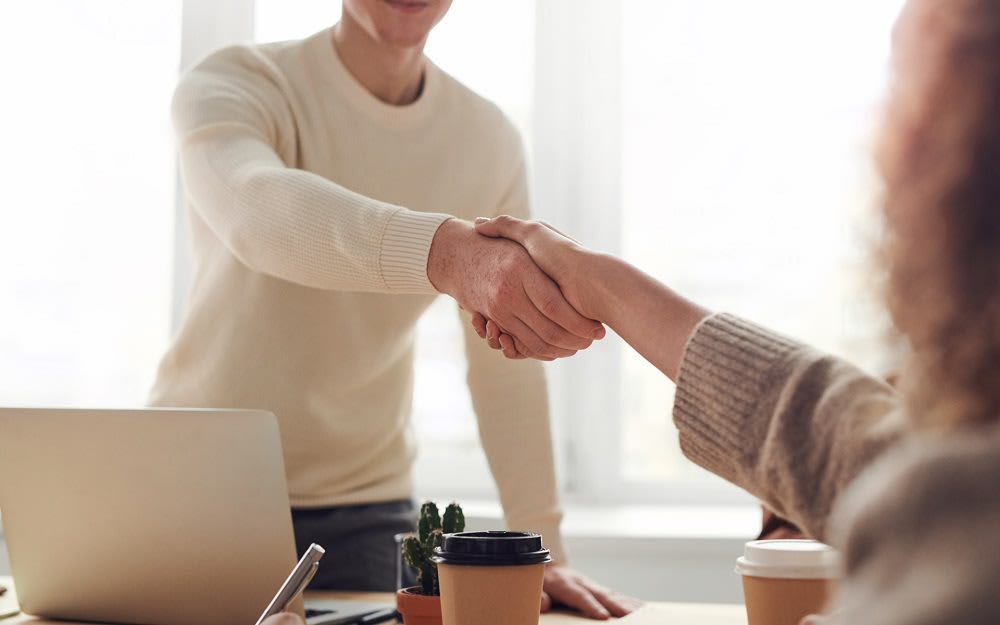 Choose a real estate agent that is well informed and plugged into the local market, especially if there's a particular neighborhood you're interested in considering. Choosing the right Realtor also means knowing when a home is about to hit the market and can give you a competitive edge.
Your Realtor will advocate for the things that are important to you and, amid a competitive market, might also be the ally you need to help you make compromises to benefit you in the long term. For instance, if a buyer is looking for a single-family home in San Jose, but the market and inventory aren't appealing, a Realtor may suggest broadening their home search.


In doing so, buyers may explore communities and neighborhoods they may not otherwise have known about or considered, while still meeting their lifestyle standards. Expanding your search will help prevent buyer fatigue and redirect your focus to staying positive and hopeful about finding the right home for you.
Commit to your must-haves
In a highly competitive market, it may seem tempting to overlook things on your list that you deem "must-haves." Without having to let go entirely of things you can't live without, consider creating a separate list of "nice to haves."


Creating this type of compromise ensures buyers aren't disappointed about homes that don't tick off all the boxes. You'll be able to identify properties that still meet your needs rather than looking at homes that fall outside of what you're looking for. Knowing and working within your parameters is valuable when you can see buyer fatigue becoming an issue.


Interested in exploring Palo Alto homes for sale? Or are you looking for homes for sale in Carmel Valley? Contact
Oldham Group
today.